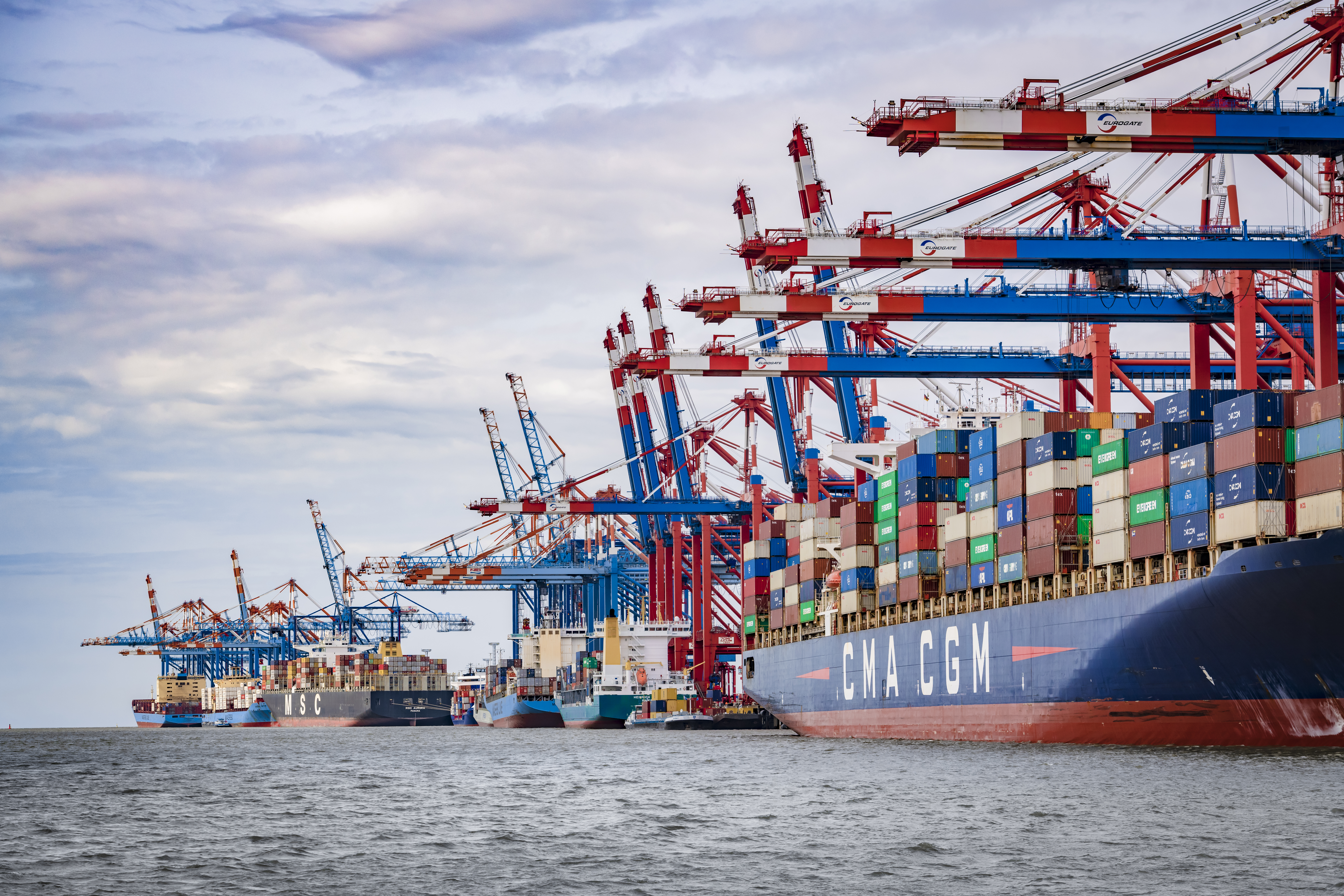 Digital BHV-Hafenclub
BHV invites to the digital BHV-Hafenclub around current topics of the Bremen port and logistics industry.
Guests of the event are: Senator Kristina Vogt (The Senator for Economic Affairs, Labor and Europe) and Dr.-Ing. Nils Schnorrenberger (Managing Director, BIS Bremerhavener Gesellschaft für Investitionsförderung und Stadtentwicklung mbH).
Under the following link (Microsoft Teams) you can join the meeting: Click here to join the meeting
A short informal registration via email to office@bhv-bremen.de by 10.5.2021 is requested.