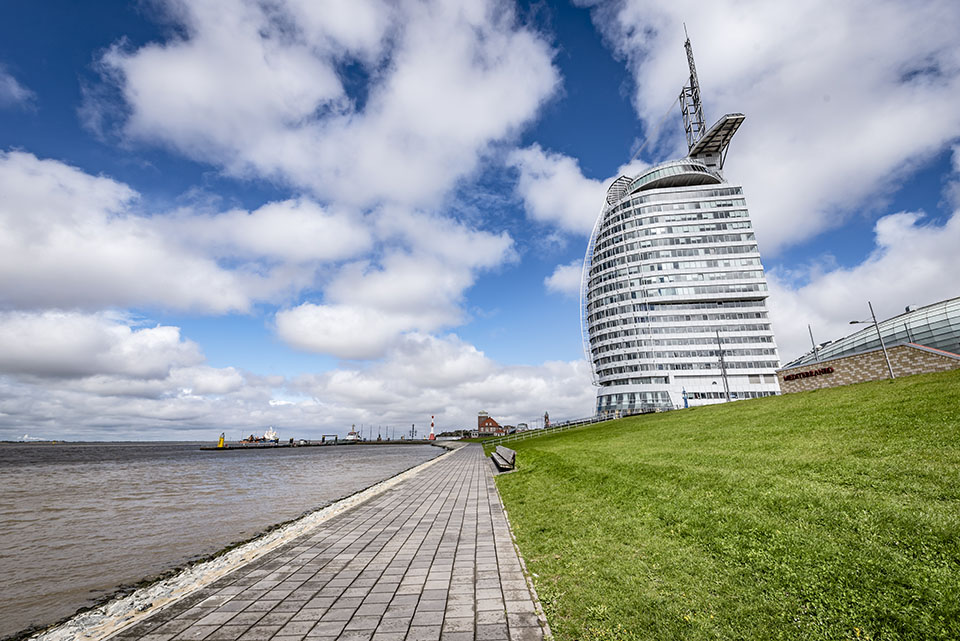 Hydrography Day
Once a year, the DHyG organizes a specialist event on a key topic: the Hydrography Day. The lectures reflect the entire spectrum of hydrography. Thus, the DHyG offers all interested parties a forum of technical exchange and the opportunity to obtain first-hand information.
The Hydrographentag is an event with "workshop character". A further publication of the lectures in a conference volume is not planned. However, all speakers are offered to publish their topic in the "Hydrographische Nachrichten".
This year's Hydrographic Day will take place as a joint event with the DVW/ AK 3 under the motto "Hydrography – Measuring with all senses".