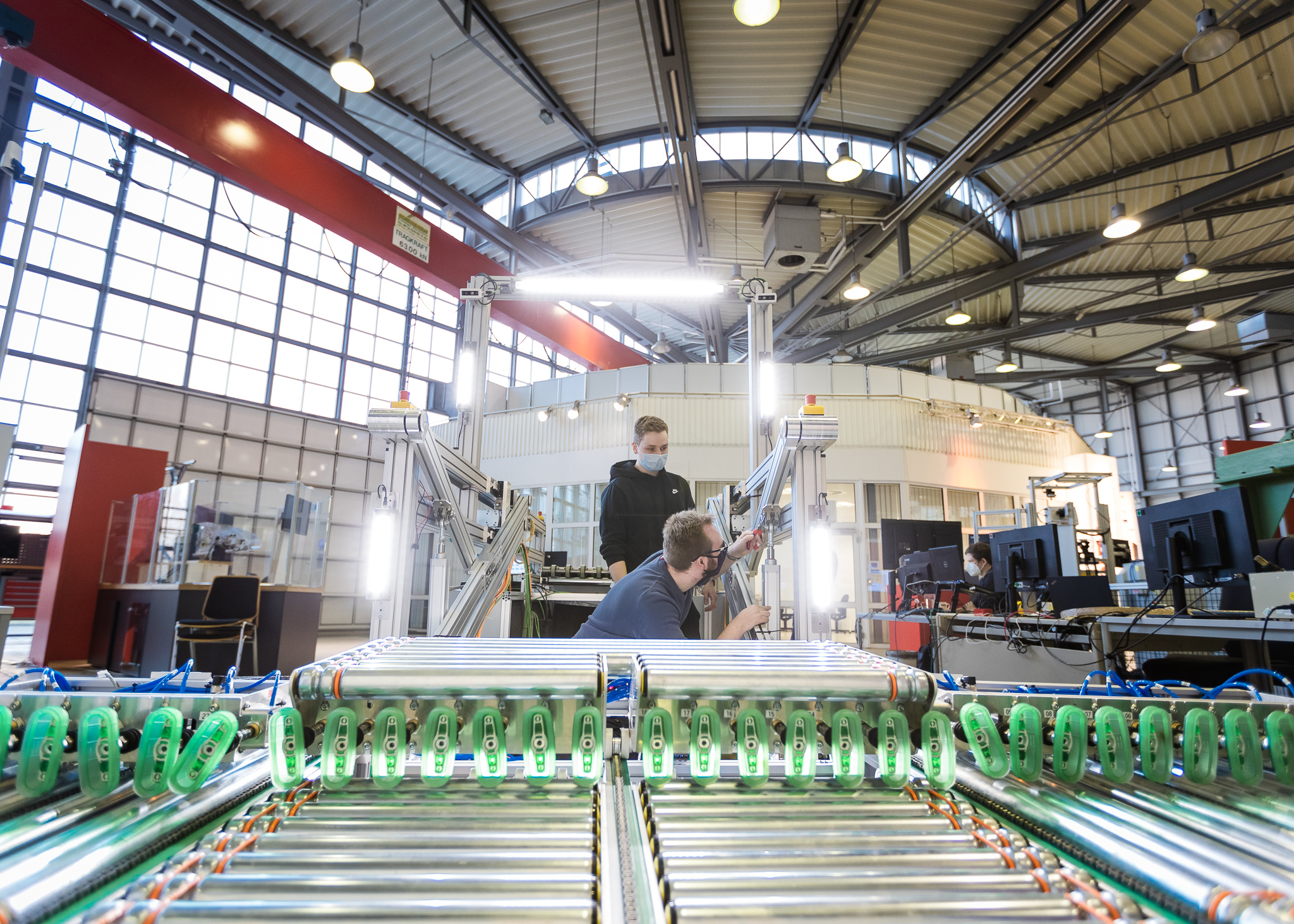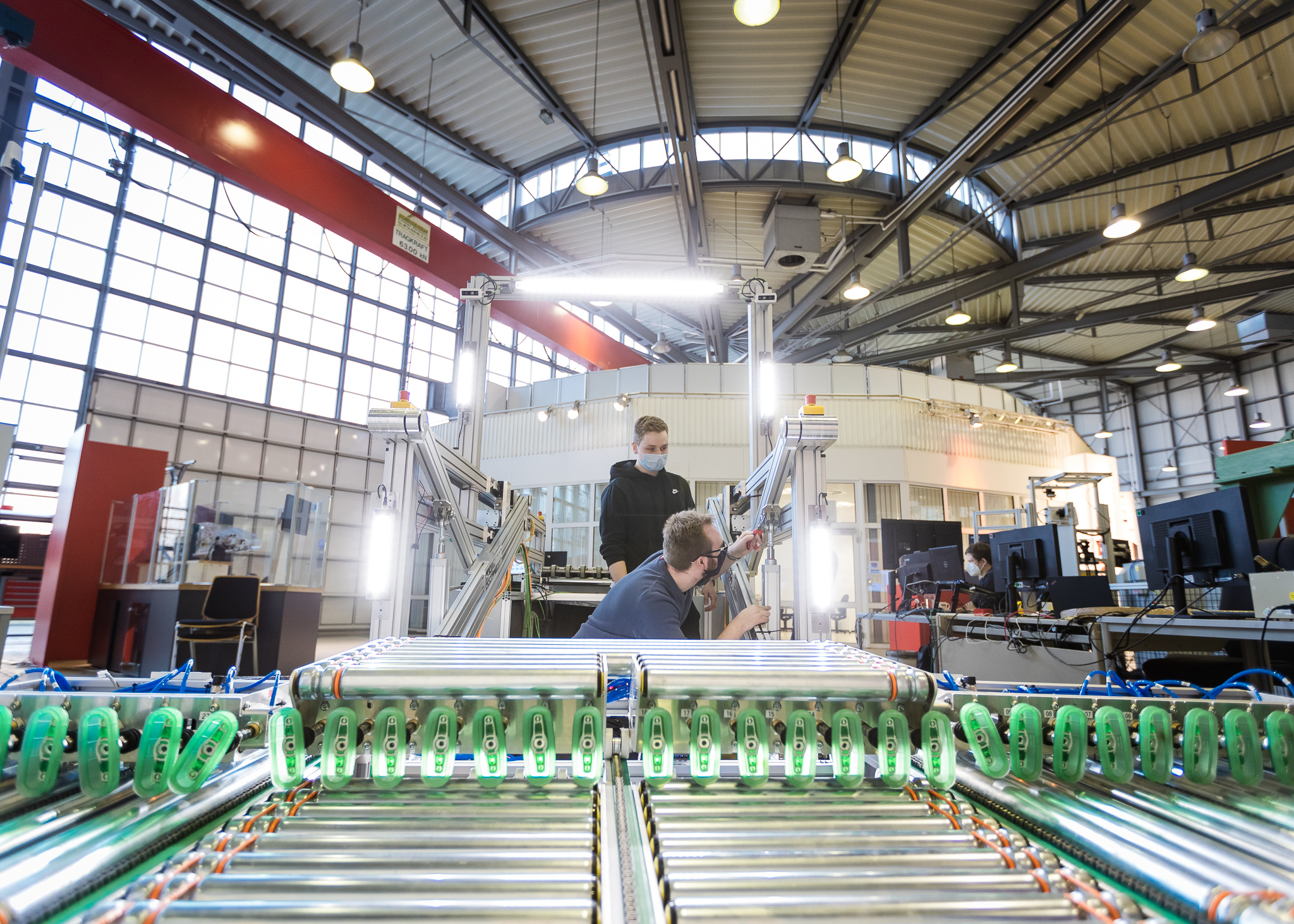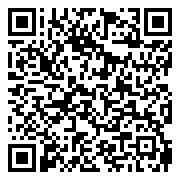 Lecture Series: Dynamics in Logistics – 25 Years of Logistics Research in Bremen
One of the strengths of logistics research in Bremen has always been its interdisciplinary and interinstitutional cooperation. With the foundation of the Research Cluster Logistics (FoLo) 25 years ago, the University of Bremen had laid an important milestone for science and developments in this future field. On its birthday, today's "Bremen Research Cluster for Dynamics in Logistics" (LogDynamics) invites you, among other things, to a virtual lecture series.
As part of the virtual lecture series, LogDynamics scientists present their research activities on the first Wednesday of every month. The topics range from container logistics and digitalization to sustainability issues.
The topic of the lecture is "Mathematical Optimization under Uncertainty in Logistics".
Participation is free of charge and open to all interested parties.
The full program and registration can be found here: www.logdynamics.de/vortragsreihe.html
The direct registration link: https://attendee.gotowebinar.com/register/4623836036534060559