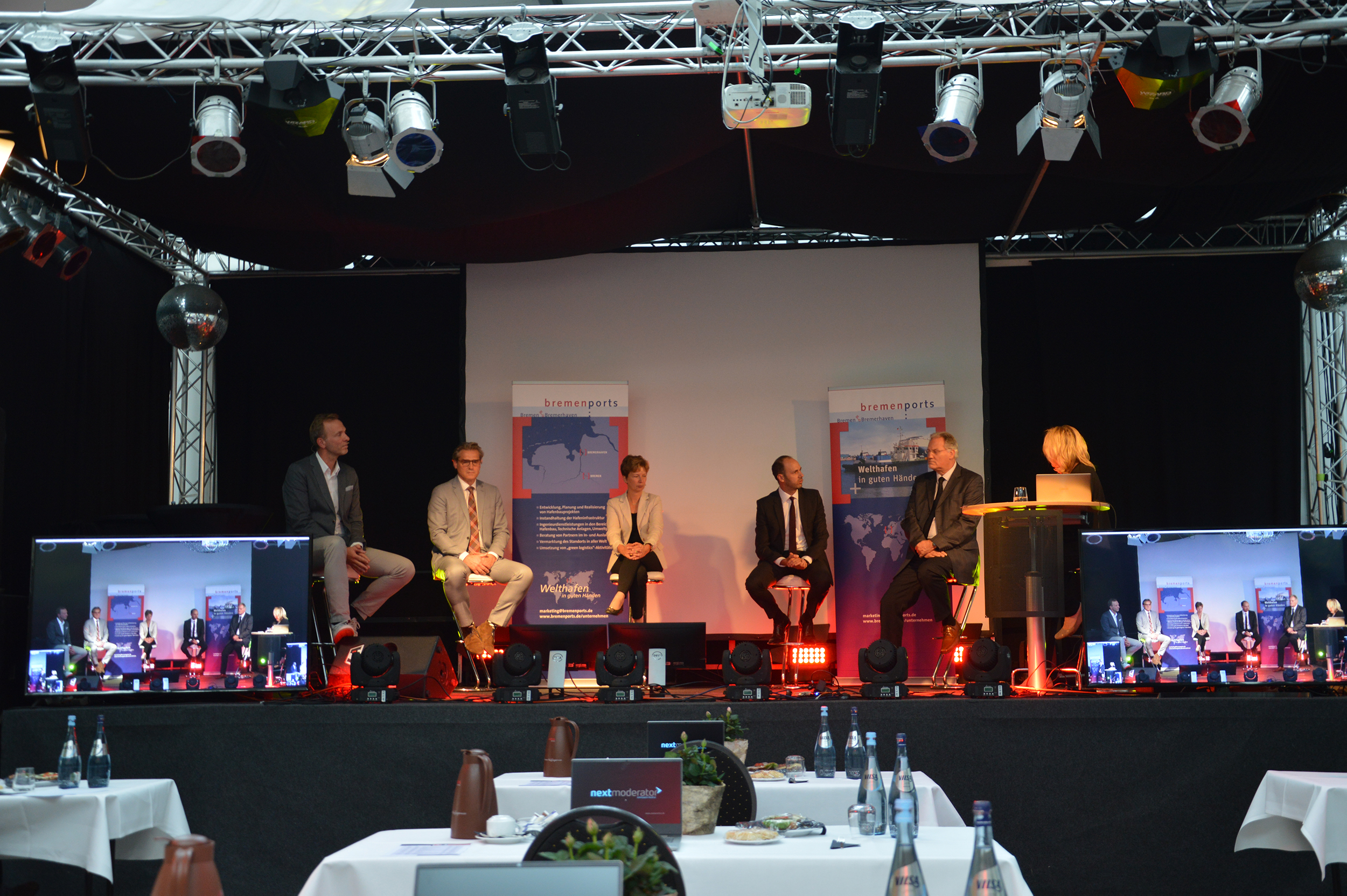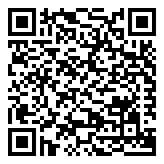 Logistics Talk virtual: The decade of ports
An important part of port marketing in the hinterland of Bremen's ports are the Logistics Talks that bremenports organizes with the support of the port industry. As the public events cannot take place this year either due to the pandemic, it was decided to hold a Logistics Talk Virtual on the first Thursday of each month.
Under the title "The Decade of Ports – The Bremen Thursday ", important future topics of port development will be discussed in a short, concise form. A political discussion on increased cooperation between ports in marketing is to round off the short series.
The topic of the discussion is: "Hydrogen in the port as part of the Green Deal".
Participants in the discussion will be Senator Dr. Schilling (Senator for Science and Ports of the Free Hanseatic City of Bremen), Prof. Dr. Carsten Fichter (Bremerhaven University of Applied Sciences), Mr. Hafsteinn Helgason (EFLA, Iceland) and Mr. Robert Howe (Managing Director bremenports).
If you are interested, please contact us so that we can send you further information.