There are three key success factors for a business trip in the Netherlands and Belgium – some respect, history and English. It is equally important to differentiate and to remember there is no umbrella approach to the Dutch or Belgians.
Credits: IMB, PIXABAY/COMMANDER05, W4MEDIA
Which language should I speak in Belgium and the Netherlands to be successful in business? The answer to this question alone shows the difference between the two Benelux countries, which we group together for simplicity all too often. "When in the Netherlands, initiate all interactions in English – even if there are some German speakers present. But please don't assume English is a given," advises Yvonne Brockhaus, who is an intercultural consultant for international management cultural awareness (IMB) in Tübingen, Germany. And she knows what she's talking about. Incidentally, Brockhaus grew up in the German-Dutch-Belgian border region, studied psychology with Dutch-Belgium studies in Amsterdam and worked for four years in The Hague as a recruitment consultant at the German-Dutch Chamber of Commerce. "With Belgium, it's more complicated. On the coast it is wise to speak English, whereas in Wallonia and around Brussels, French is the way to go. There are East Belgians whose native language is German," says Brockhaus.
The HR professional, with 15 years of professional experience in five countries, also goes on to emphasise that there are more differences than similarities between the two nations. People identify locally more than nationally there. "People are more likely to call themselves Limburg-natives than Dutch; or Flemish rather than Belgians," she explains. This also has an impact on the negotiating culture. "In Belgium, you will mostly encounter polite and reserved business partners who place more emphasis on long-term relations than on closing a transaction swiftly. Business partners in the Netherlands, on the other hand, often show their well-informed, hard-negotiating side after the first introductory 'kopje koffie'. It's here the country's successes as a great shipping and trading nation for many centuries come to the fore," explains Brockhaus. It is not only against this historical backdrop that she recommends all Germans should hold their Dutch business partners in high regard. Brockhaus also has equal respect for the Belgians. They are hidden champions, boasting one of the highest productivity rates in Europe, amongst other successes. "The most fruitful way you can do business as a big country is to avoid underestimating your smaller neighbours! Before your visit, take a look at the general history of both nations and Google keywords such as "VOC, The Netherlands", "The Golden Age" or "Bruges", for example," she suggests.
Assimilation plays a big role
Regarding the issue of appropriate business wear, it is also necessary to differentiate. In Wallonia, suit and smart wear are still popular, whilst Dutch and Flemish people often dress more casually: "Jeans and a T-shirt are commonplace, sometimes with a jacket, so it's no surprise that I haven't seen a tie worn there for years," says Brockhaus. The same applies for addressing others formally/informally – something which is typically relaxed in the country of windmills, whilst only gradually for its southern neighbour. One thing that unites both countries is the fact that they place less emphasis on titles and hierarchies than is the case in Germany. "The polder mentality is more integral to our ethos than theirs, which also means that it's best leaving your doctor title out when introducing yourself," Brockhaus suggests. Another tip from the expert: "Discreetly ask your business partners which gift or souvenir from Germany would be positively received. Because assimilation plays a big role in both Belgium and the Netherlands". Inviting people to eat together is a good idea, as representatives of both nationalities like to be well fed. What's more, sharing a meal will strengthen a personal connection.
The Netherlands, not Holland!
The two world wars, criticism of the royal family or the health system and the differences between the Flemish and the Walloons are sensitive issues which we may be aware of, but should not be addressed. Football can also unexpectedly ruffle a few feathers, according to Brockhaus. "As a child, I witnessed the German-Dutch football rivalry first-hand, which arguably peaked when the spitting incident occurred at the 1990 World Cup. Even today, there is still tension over the matter on both sides. The opposite is true for Belgians. Despite being at the top of the FIFA football world rankings, like almost everything, they sweep this under the carpet with great modesty". One of the most common faux pas Germans commit, according to her experience, is to talk about Holland instead of the Netherlands. "The country is officially called the Kingdom of the Netherlands and consists of twelve provinces – two of which are North Holland and South Holland. For some Dutch people, this mix-up would be similar to a North German being labelled a Bavarian or Swabian," explains Brockhaus with a wink. (bre)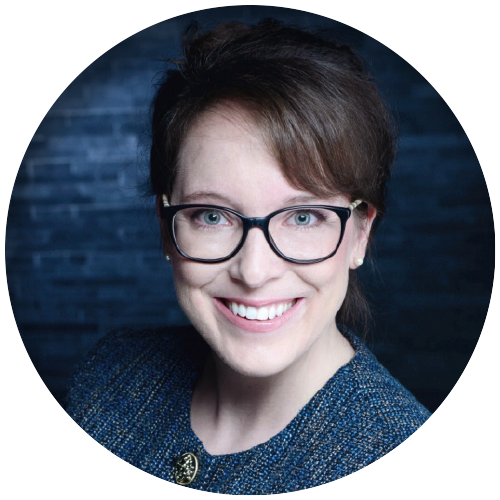 "Big countries – don't underestimate smaller neighbours!"
Yvonne Brockhaus, Intercultural Consultant for International Management Cultural Awareness (IMB)