Deep-sea mining is new territory for both partners, but their expertise complements each other perfectly. Bremen-based shipping group Harren & Partner is providing ships required for the Seabed Mineral Services joint venture, founded in 2021, while Bauer Maschinen from Bavaria is providing technical knowledge.
Sulphides are chemical compounds of sulphur and metal. Massive sulphides, such as iron sulphide (pyrite), copper sulphide (chalcopyrite) and zinc sulphide (sphalerite) sometimes occur, as do sulphides of other metals such as gold and silver. The relatively high content of precious metals in particular makes these massive sulphides interesting for marine mining. Source: www.worldoceanreview.com
When the first 'black smokers' were found in 1979, nobody even considered their raw materials. Yet, when massive sulphide deposits with a partially very high concentration of valuable metals such as copper, zinc, gold and silver were detected at the edge of these deep-sea sources, interest in them was piqued. As the technical effort and costs of mining these raw materials are very high, doing so was not deemed economical for many years.
This could now change. The energy transition and the associated decarbonisation will increase future demand for metallic raw materials significantly. Alongside this, raw materials are becoming more and more expensive, making cost-intensive mining economically worthwhile. Mining raw materials on land, such as copper in Chile, cobalt in the Congo and rare earths in China, is also coming under increased scrutiny in terms of environmental impact, working conditions and, not least, geopolitics. All this leads to an increasing interest in marine raw material deposits.
Strict regulation on exploring and mining marine raw materials
However, it has been forbidden for a country to explore and mine them outside its own territorial waters since the adoption of the United Nations Convention on the Law of the Sea (UNCLOS) in 1982. Since then, the deep seabed outside national territories and the mineral resources within have been considered the "common heritage of mankind". Exploration and mining may only take place here once prior authorisation has been granted by the International Seabed Authority (ISA). Each country is responsible for its own area.
Once a licence has been granted, however, the area in question must be explored within 15 years. If it is not, the authorisation expires. "This has now created a certain amount of pressure to carry out explorations," reports Leonhard Weixler, head of the Diaphragm Wall Equipment division at Bauer Maschinen in the Bavarian town of Schrobenhausen.
The mechanical engineer had long been interested in deep-sea mining. Then, in 2014, when he met Heiko Felderhoff, Managing Director of the Bremerhaven-based Harren & Partner Group at the meeting at which the Deep Sea Mining Alliance in Hamburg was founded, it quickly became clear that their expertise, and that of their two companies, complemented each other perfectly. After all, suitable ships and civil engineering machinery, alongside the corresponding maritime and technical expertise, are basic prerequisites for deep-sea mining. Both companies are also already experienced in offshore business.
Seabed Mineral Services
Joint venture of Bremen-based Harren & Partner and Bavarian mechanical engineering company Bauer Maschinen
Established: August 2021
Headquarters: Schrobenhausen, Bavaria
Area of business: Detecting marine raw materials
Credits: HARREN & PARTNER, MARUM – ZENTRUM FÜR MARINE UMWELTWISSENSCHAFTEN, UNIVERSITÄT BREMEN (CC-BY 4.0), BAUER
Only about 200 massive sulphide deposits discovered so far
In August 2021, the Harren & Partner Group and Bauer Maschinen founded the Seabed Mineral Services joint venture, in which Felderhoff and Weixler act jointly as managing directors. With this new company, they initially want to provide services in exploring massive sulphides. In view of the approximately 90,000km-long crater rims on the continental plates, in which deposits are found every 10 to 50km or so, only about 200 have been discovered, so exploring them is already quite a task. "We leave the mining to other people, for now we're concentrating on the samples," says Weixler.
On the equipment side, the joint venture is already well positioned. "We have ships with dynamic positioning, i.e. those that can hold their position without anchoring or mooring," Felderhoff explains. Furthermore, some additional equipment such as ROVs (Remotely Operated Vehicles) is still needed, and the construction machines still have to be made suitable for deep-sea use.
Joint venture: importance of sustainability
The massive sulphides at depths of 2,000 to 6,000m will be extracted using the 'vertical approach'. "This is a tried-and-tested method in special deep mining, in which only one 'tool' is used for extracting materials," Weixler explains. "The soil doesn't then have to be crushed for transport to the ship." The raw material is extracted like this with minimal environmental impact, he adds. "We're currently holding detailed talks with Jacobs University Bremen on how this is achieved as sustainably as possible," Felderhoff emphasises.
The joint venture's potential clientèle includes licensees – usually countries or mining groups. "About 10 to 15 samples measuring about seven metres and weighing about 100 tonnes are then taken from the licensed area on their behalf," Weixler tells us. "The material is then analysed and the data given to the client so that they have a clear picture of the quality and composition." An initial contract with a client for drilling in their national territory is currently being negotiated. "We aim to sign the contract in May," says Felderhoff. "We then want to start using the technology from Bremen in late 2022." (cb)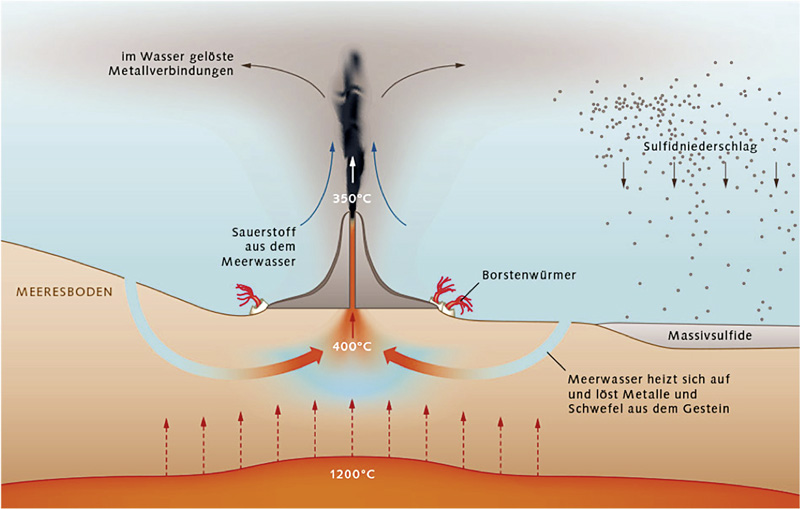 "Smokers" are formed in magmatically active ocean regions. Water seeps through cracks in the seabed several thousand metres deep underground. Near magma chambers, it heats up to around 400°C and dissolves minerals from the rock. Its low density causes it to rise and shoot back into the sea via the smokers. The reaction with the cold seawater forms mineral particles that are deposited in the chimneys of the smokers or on the seabed. Source: www.worldoceanreview.com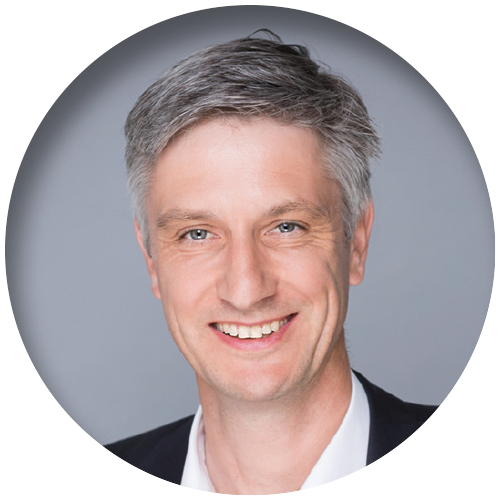 Heiko Felderhoff, Managing Director of the Harren & Partner Group and of Seabed Mineral Services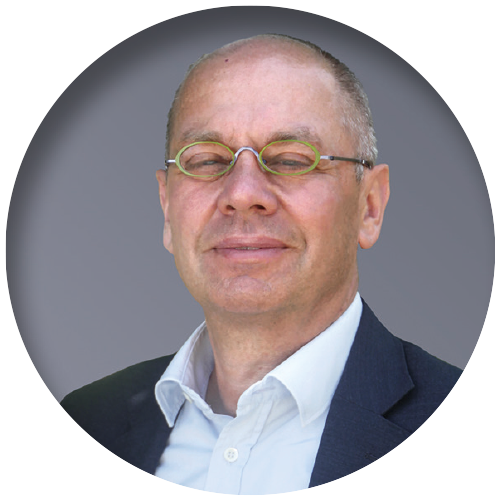 Leonhard Weixler, Head of the Diaphragm Wall Equipment division at Bauer Maschinen and Managing Director of Seabed Mineral Services/p>