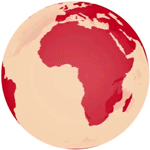 Regions from the World of Logistics
We started LOGISTICS PILOT's world logistics tour in southern Africa in early 2020. Now we are returning to the northern part of the continent, specifically Egypt, Algeria, Libya, Morocco and Tunisia. There we are shedding light on the many facets of this country beyond just tourism and oil and gas exports.
Download the "North Africa" issue here
Different speeds, different perspectives
The bilateral relationship between Germany and Japan is characterised by close cooperation at the most varied levels. In addition, the free trade agreement between Japan and the EU, which came into force on 1 February 2019, has expanded market access in both directions. We take a look at current developments.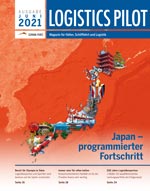 Download the "Japan" issue here
It seems to be human nature to enjoy observing one's neighbour with great curiosity. This also applies to the relationship between "Ösis" and "Piefkes". Although trade relations are close between them. In 2019, the bilateral trade volume between Germany and Austria reached just under 110 billion Euros. Reason enough to take a closer look at the bigger picture…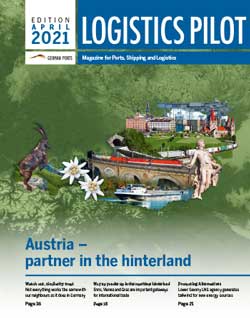 Download the "Austria" issue here
A tricky balancing act – "friendly neighbours"
In 2004 the three Baltic states of Estonia, Latvia and Lithuania joined the European Union. Since then, they have experienced exceptional economic growth; we want to take a closer look at them.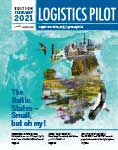 Download the "Baltic States" issue here
The "Baltic Tiger" comes on digital paws
After China, India is the world' most populous country and its largest democracy. Although its economy has experienced a rapid upswing in the past twenty years, it's still a country of massive contrasts. Reason enough to take a closer look …
For safari goers in Africa, the Big Five are of course the elephant, rhino, buffalo, lion and leopard. But here we put the Big Five of Latin America under the microscope. These are the five countries that last year were the region's biggest buyers of German goods: Mexico, Brazil, Chile, Argentina and Columbia.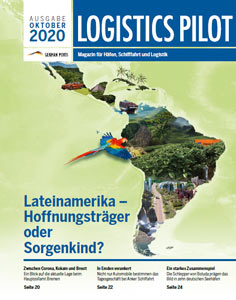 Download the "Latin America" issue here
We'll be taking a look at North America. In 2019, the US was the most important customer for German exports. At the same time, Germany has for many years been the US's most important trading partner in Europe.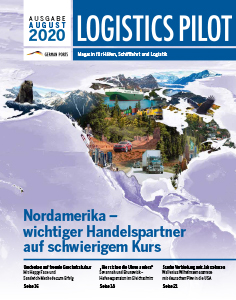 Download the focus issue "North America" here
A partnership put to the test
In this issue we will take a closer look at the country with the largest surface area in East Asia; a country that has grown from a developing country into a major economic power within a few decades. And a country that is one of Germany's most important trading partners…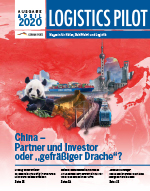 Download the focus issue "China" here
We must keep the engine running!
The beginning of our world trip is in southern Africa. We will examine the question of whether the region will actually be the important future market for logistics and the maritime economy that many predict.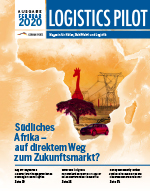 Download the focus issue "Southern Africa" here